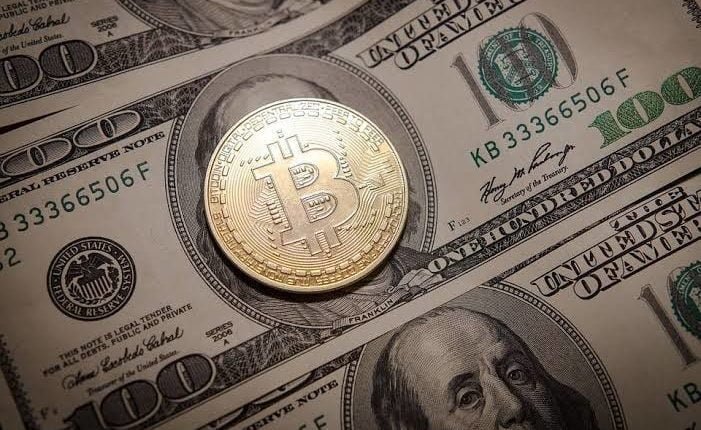 SEC Commissioner Hester Peirce speak about the views of U.S. Securities and Exchange Commission (SEC) on cryptocurrencies, how the U.S will apply regulations and how SEC enforces security protocols for users at Crypto Compliance Summit in New York hosted by Solidus Labs today.
Peirce says that she believes cryptocurrencies as a "transaction method" and store of value is important class of cryptocurrencies. Peirce further added:
"Store of value, I think, is a really important function. I do think that we'll see as technology changes, that they become much more the money of the internet."
Peirce noted that SEC needs to think how could they apply the enforcement and regulations on the cryptocurrency space. There are many cases of frauds by cryptocurrencies and many cases of service offering or ICOs (Initial Coin Offering) that are not registered. She added:
"The question is where in this spectrum you fall and how much we should spend on different parts of the spectrum".
Peirce also speaks on the U.S regulations, Peirce agreed that the moderator's belief in the U.S is less competitive due to the slow turnaround of new regulations. She added: "When I came to the SEC one of my hopes was to help change the way it addresses innovation. In my first round, I saw it was slow".